The Concept—
Intersect by Lexus is a unique place for visitors to be entertained, inspired and educated. As a lifestyle hub, in the heart of New York's Meatpacking District, it merges innovative programming, culinary creativity, and masterful design for an immersive cultural experience that spans across three floors.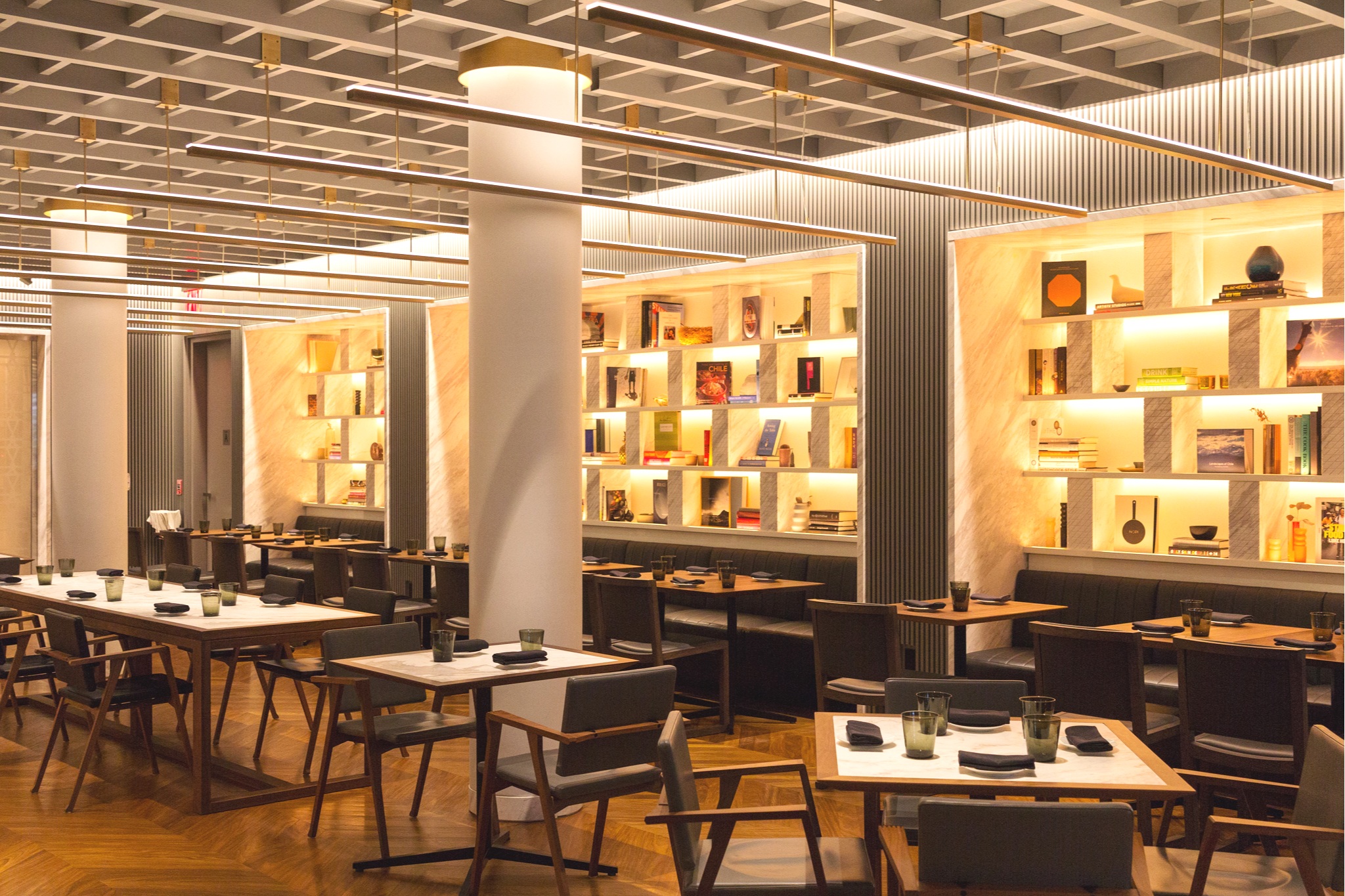 The Inspiration—
Lexus wanted to bring to life Experience Amazing for guests seeking fresh and unique experiences from all over the world by offering cuisine, design, and cultural programs that are simultaneously brave, thoughtful and imaginative.
The Materials—
Inspired by the takumi craftspeople of Japan, every detail within the space was meticulously designed and created. From the carrera marble countertops to the teak Spindle Grille installations; each element within the space has a story to tell.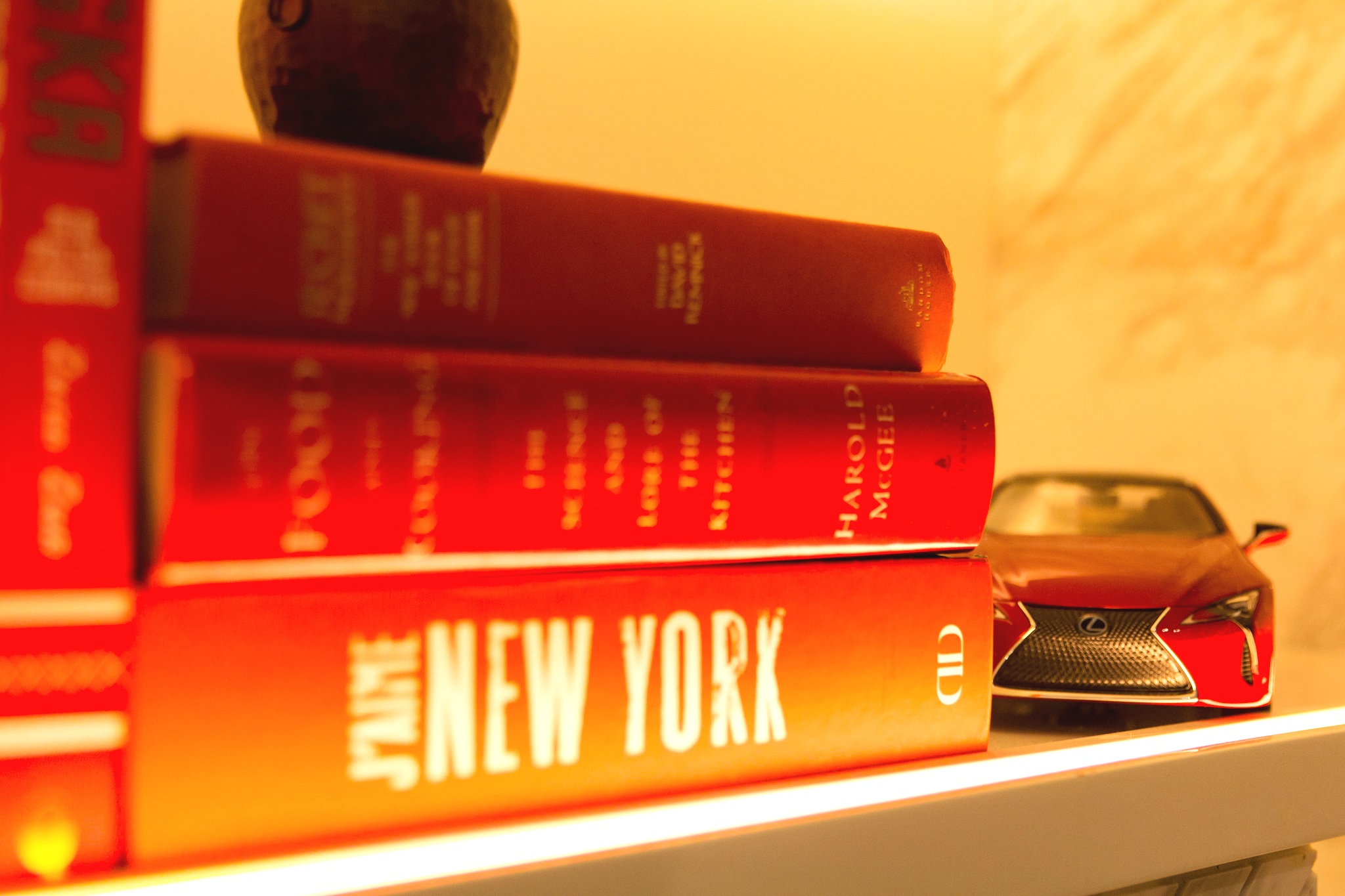 The Process—
We sourced books and art objects from some of the most renowned retailers in New York City and beyond. Through a series of mock ups and reviews, every object was paired with its corresponding location within the space and delicately accessorized.
The Experience—
Every guest who walks in the door of Intersect by Lexus experiences the true manifestation of Omotenashi, a Lexus core value characterized by an unwavering commitment to exceptional hospitality.
Every little detail is intentional, well designed, and full of surprise.