The Concept—
We were tasked with building a festival experience to close out three days of the Google Cloud Next conference in San Francisco.
With Gwen Stefani as the headliner, we were challenged to create decor, scenery, and roaming artist activations that lived up to her hype.
Photos | Subodh Samudre
The Materials—
Neon colors, glowing accessories, and inflatable pool floats created the moments of surprise and delight; including a full-on banana and rainbow mosh pit during Gwen's final song Holla Back Girl.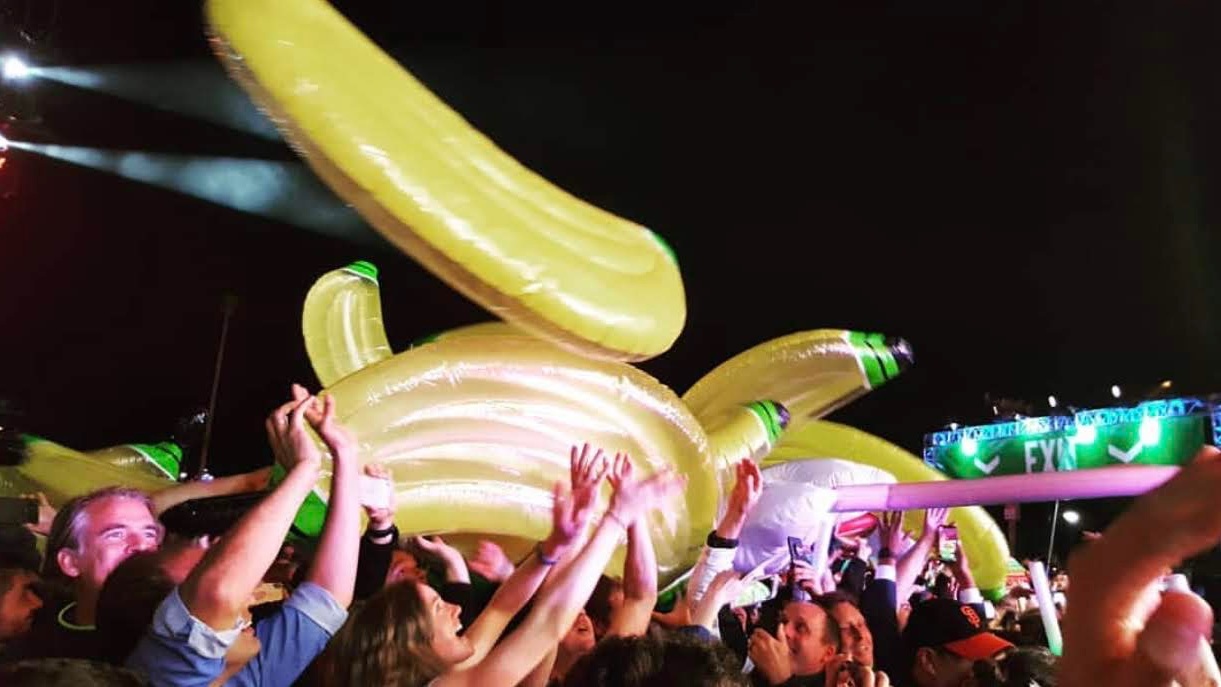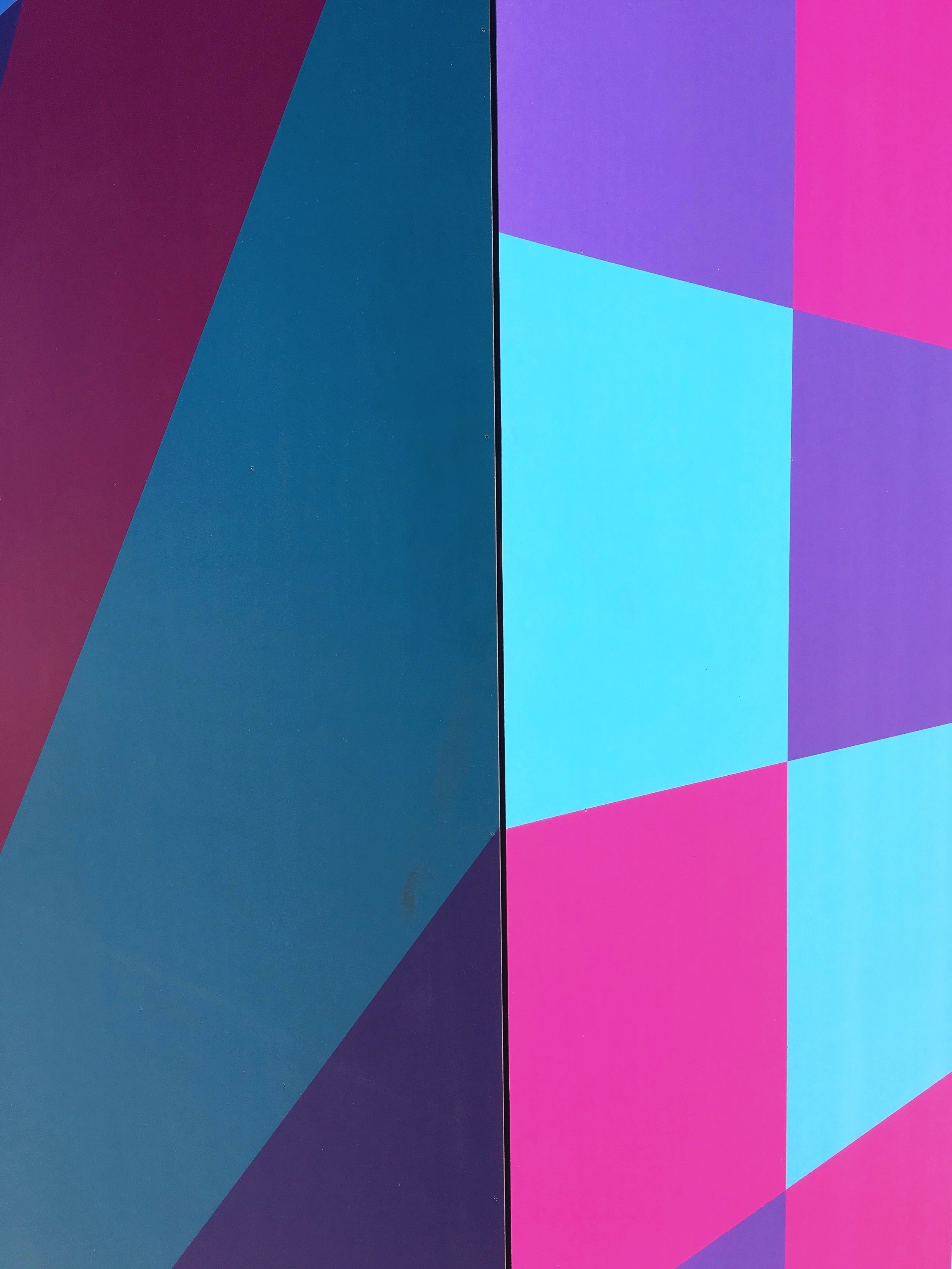 —we transformed the parking lot of Giants stadium into a festival in just three days
The Process—
We worked hand in hand with the local teamsters, Bay Area fire marshals, and the best designers in the biz to build this festival experience from scratch.
Each distinct area including VIP lounge, the Downtown Food Market, to the Meet & Greet tent; was meticulously designed and styled to create an environment fit for the entertainment connoisseur.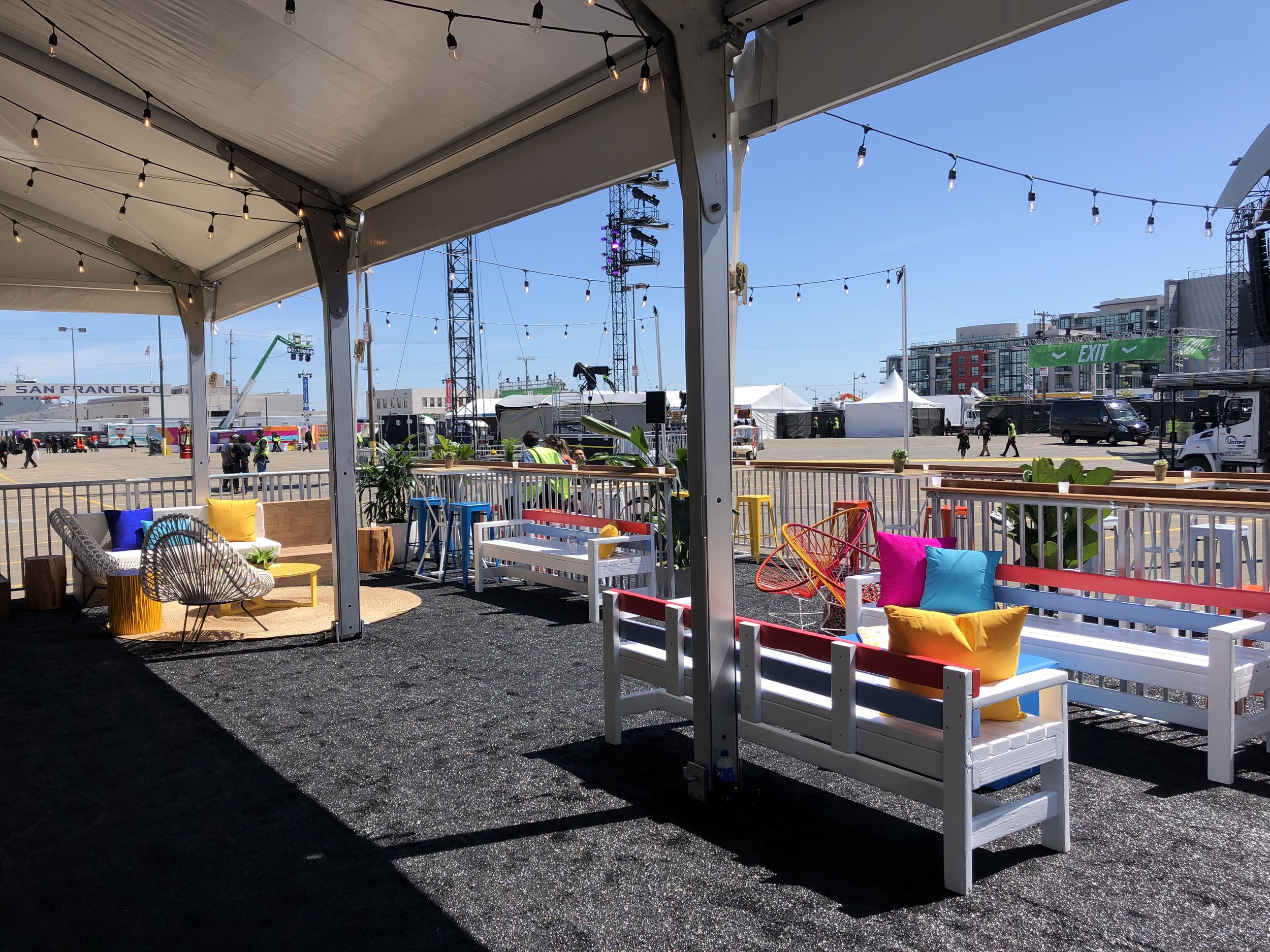 The Experience—
From the guest's entrance to Gwen's final bow, every detail invited our visitors to engage with one another and share in the evening's colorful moments.
When all was said and done, each attendee left feeling like they had been made an integral part of a once in a lifetime experience.
—
Downtown Next Party for Google Next '19 Conference
Creative Producer for Jack Morton
San Francisco, CA
Spring 2019