The Concept—
As a celebration of their journey to over 15 countries together, an anonymous client came to me with the wild (and truly unique!) idea to curate and produce a personalized art exhibition at which she could pop the question.
Obviously, I had to say "I do."
The Work—
With each piece inspired by an adventure abroad; I not only commissioned a global collective of artists to showcase their work but also created half of the pieces myself.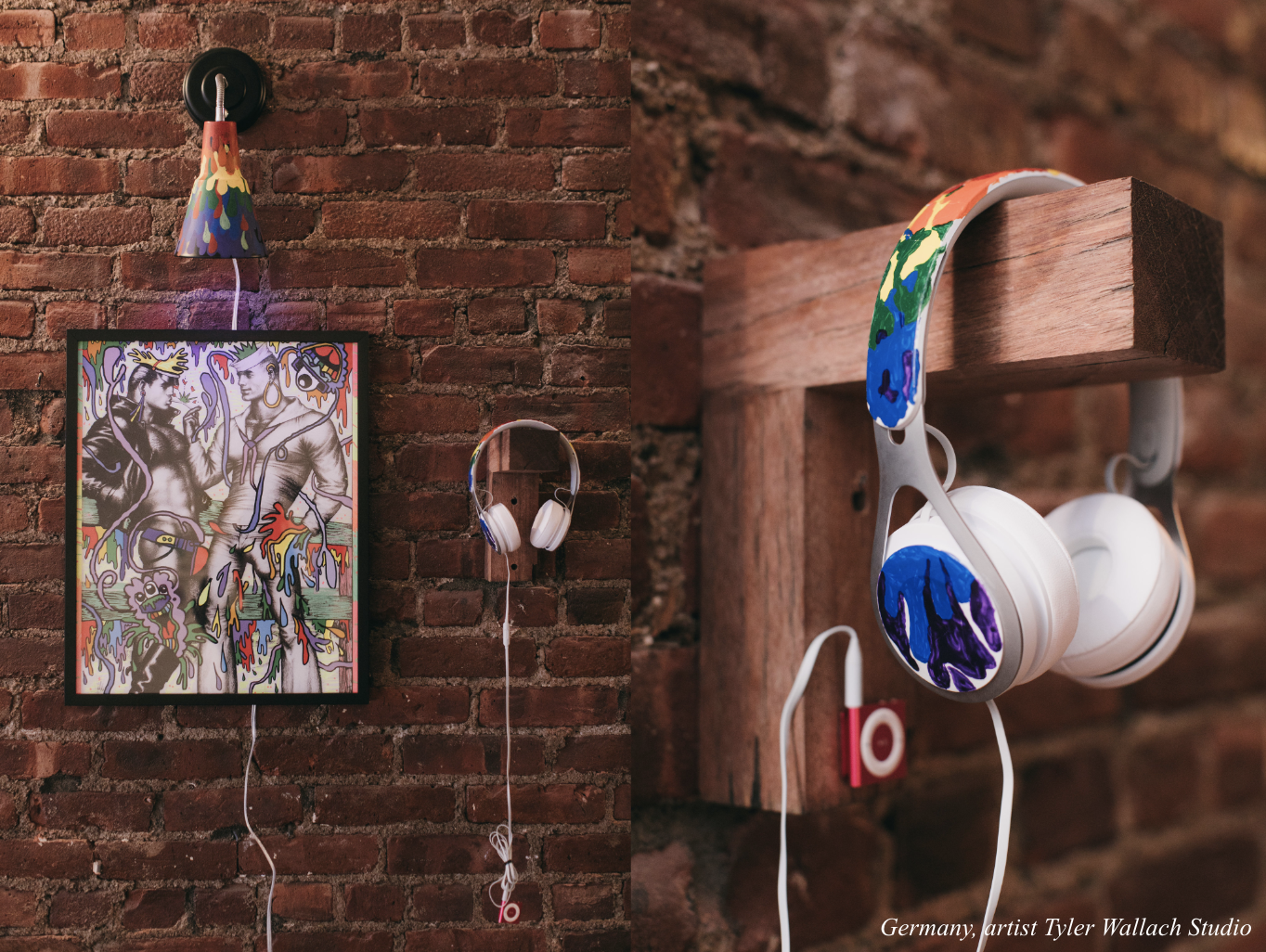 The Materials—
With the goal to celebrate cultural diversity and to pay homage each countries individual handicrafts; I challenged myself to use organic, sustainable materials such as preserved moss, repurposed newsprint, and handwoven silk.
The Process—
Beyond curating the 15 pieces for this gallery show, I assembled a stellar creative team for the big day. My preferred collaborators were hand selected for art installation, on-site event design, and photography.
The Experience—
Walking through the exhibition took guests on an immersive journey from this adventurous couple's most recent getaway in Colombia to their first date to a Manhattan oyster bar.
Hidden within a private silk tent; the final moment was created with a hand sculpted porcelain oyster clad with two sparkling diamond rings for each bride.
And of course, champagne on ice to celebrate.
Photos | Quyn Duong
—
International Color Gallery for Personal Marriage Proposal
Creative Producer + Artist
Chinatown, NYC
2017